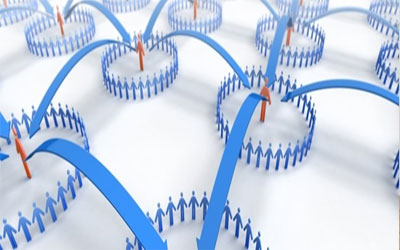 Nirvan Resources is the manpower expertise that defines human resource as the most vital component to the expansive aims and objectives of any corporation or business.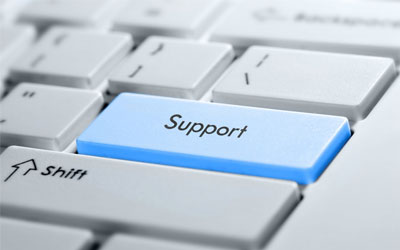 The Annual Maintenance Contract Services are designed for those who want maximum output from computer infrastructure.
Help the organization to reach its goals.
Develop and maintain a quality of work life.
Providing Essential and Dedicated Service.
Hire the Best, When Needed
Providing Timely and Improved Services
Keeping up with Technology
Quickly Respond to Queries and Enquires
Would you like to Hire Us? Enquire Here
Nirvan Resources has brought employers and job seekers together with results that speak for themselves! Our experience, powerful insights, proven delivery and attention to detail enable us to identify top manpower company across a broad range of professional levels, industries and companies.
100% Assurance
Hard Working
Trustworthy
Intelligent
Always Curious
Perfectionists
Friendly & Helpful
Accomodating Nature